Custom Wine Cellar Design Team – Serving the Country With Offices in Tampa, Dallas, and Chicago
The Wine Cellar Specialists team is a growing group of enthusiastic and busy construction professionals. Started by Nancy Higgins in 2010, we've grown in just a half a decade into one of the fastest growing wine cellar building companies in the country. We're able to construct wine cellars anywhere in the nation. We've been opening installation offices in important cities like Chicago and Tampa, Florida, allowing us to conveniently come to you when you want a custom wine cellar designed and built to order. Learn more about our team:
Nancy Higgins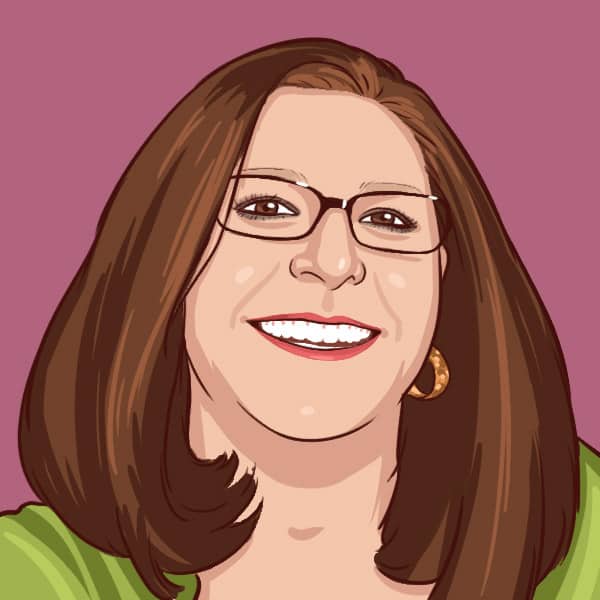 I'm an award winning designer and owner of Wine Cellar Specialists. My honors include multiple wins of the ARC award from the Dallas Builders Association. I've also won the Best of Houzz Award, and I've recently earned the 2015 Star Award by the Texas Association of Builders.
I like my work to speak for itself, with a growing gallery of both residential and commercial projects that showcase diversity in style and technical sophistication. I'm excited to have been able to bring on new custom design experts into the Wine Cellar Specialist family in the last couple of years. In the coming months we'll be looking forward to training and expanding our team of specialists even more, adding more custom design wine cellar offices to better serve you.
Brad Cupp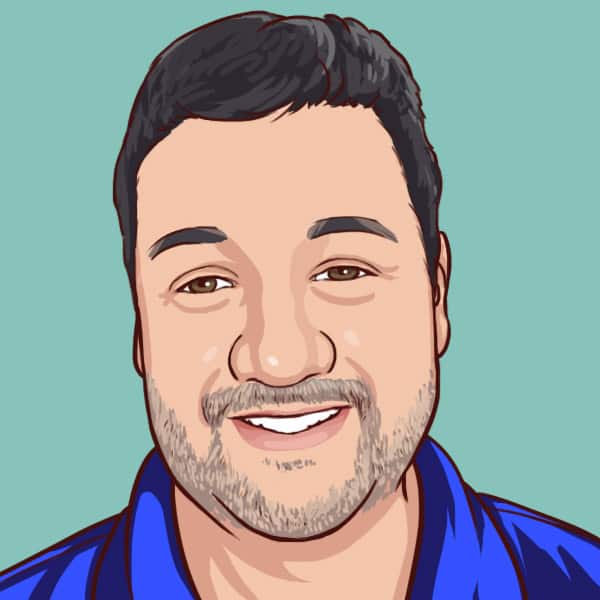 I work with contractors and homeowners in the Dallas/Fort Worth, Texas area, designing and planning the projects. I manage your wine cellar construction project from beginning to end.
My background includes wine cellar design as well as project management for home building and construction material sales.
Terry Decker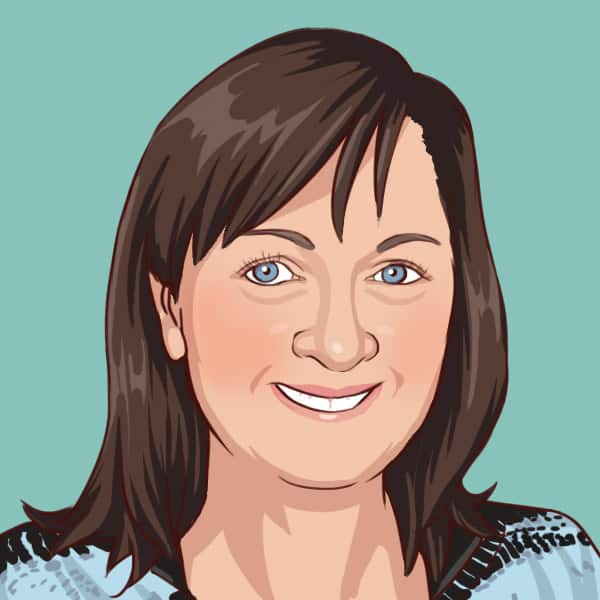 I work with contractors, builders, and homeowners, coordinating the building of custom wine cellar projects–mostly in Chicago, San Antonio, and Florida. I have been in the wine cellar industry for more than 20 years from project management to design.
I am currently working from our Tampa, Florida design location. I look forward to speaking with you about your project and finding out how we can help with your wine cellar project.
Luna Trevino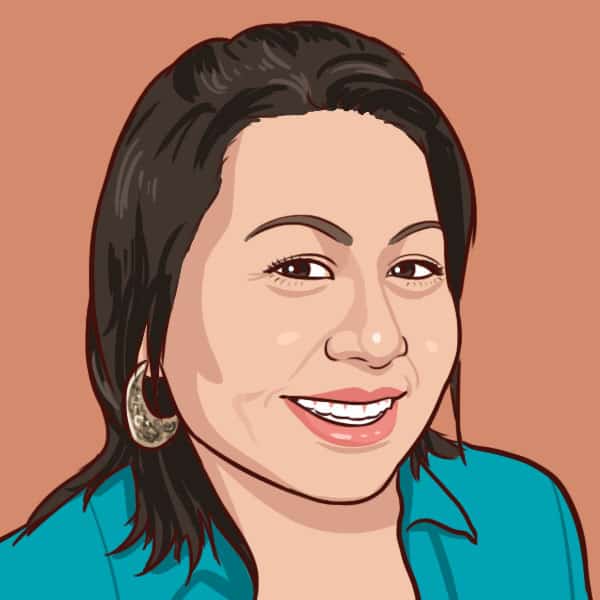 I am the newest addition to the Wine Cellar Specialists team. When you call us I will most likely be the first person you speak with. My goal is to direct you to one of our award-winning wine cellar specialists that best suits your project and will wow you with their astonishing creativity and dedication. After working closely under some of our esteemed design team members in the Dallas, Texas area I have acquired a passion for the wine cellar industry and am looking forward to becoming fully trained to help create beautifully designed and highly functioning wine cellars that will last for years to come.
Contact a Design Expert!
If you're looking for a design expert to build your custom wine cellar, call us today and see how to get started today on your project. We offer free 3D designs of your space to help you see what your wine cellar can look like today!