Wine Cellars – Custom Made & Hand Crafted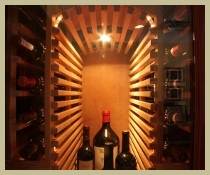 At Wine Cellar Specialists, we pride ourselves on the ability to work with you to create and manufacture custom wine cellars that meet and exceed every expectation.
From any size home wine cellar to hotels, restaurants, wine stores, and even markets, Wine Cellar Specialists will create your personal masterpiece.

Traditional Wood Wine Racks for Custom Wine Cellars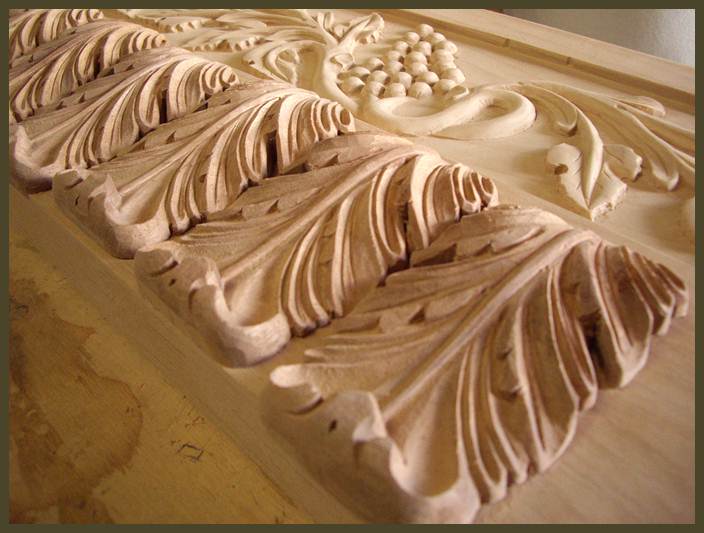 Our 50,000 square foot manufacturing facility has been producing some of the best quality racking in the industry for many years. There are many features and benefits of our racking that makes it stand out above the rest when it comes to quality.
We offer project management, helpful advice, and a free consultation to understand your storage needs and desires. Each project is unique in its own way. During your consultation, we will strive to learn all we can about your project as well as your storage needs and personal desires for your cellar. We will then prepare a state of the art 3D design, along with a competitive proposal, for your review.
At Wine Cellar Specialists, we provide you with your own personal Specialist from the beginning to the end. Our success relies on your satisfaction.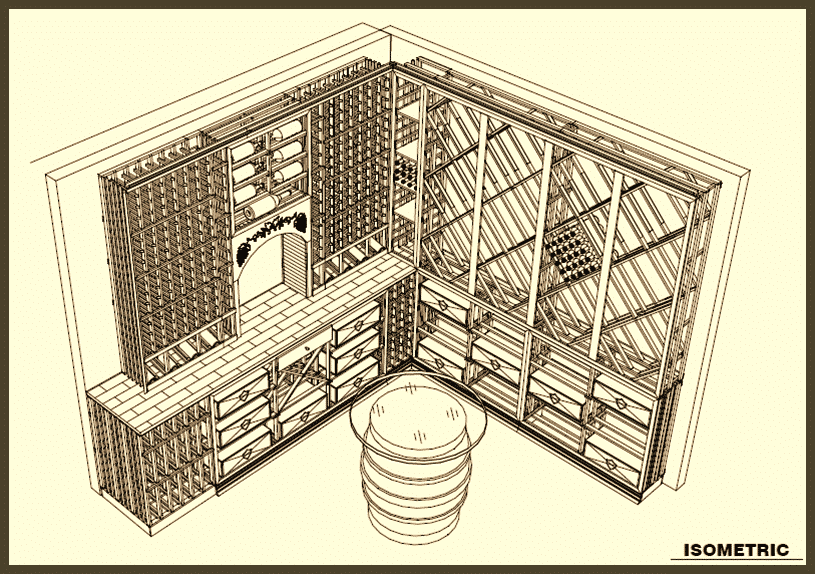 Receive a FREE Custom 3D design. It's easy to begin! Your personal Wine Cellar Specialist will take the time to discuss your project with you to get an understanding of your storage and design needs. From climate control to floors, from custom racking to doors, and more, your Specialist will be able to combine your specific choices into a state of the art 3D design and bring your project to life.'
Custom designs allow unlimited possibilities for your wine racking. Working together, we can make your wine cellar dreams come true.
Reclaimed Wine Barrels for Racks, Flooring and Much More
Want a really unique look? Go curved, go style, go unique vineyard branding.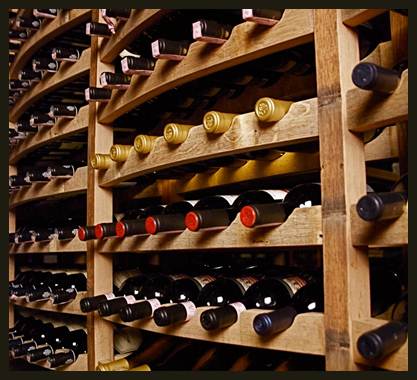 Consider using reclaimed wine barrels in the construction of your custom wine cellar. As wine cellar builders we love using these materials in the design of a wine room. Whether residential or commercial the end results is always unique and stunning. Reclaimed wine barrels can be used for flooring, ceilings, wall paneling, stunning table tops and surfaces and also for the wine racks themselves. When used for custom wine racks they can be left in their natural curved state creating very unique looks. When used for surfaces they are flattened and either side (inside or outer side of the barrel) can be used to create very different looks.
This product adds the subtle but distinctive aroma from the wine that was originally in the wine barrel. This effect can really help you to intensify the atmosphere of your custom wine cellar making it feel like a vineyard winery.
Wine Racks constructed in reclaimed wine barrels can maintains the natural curve of the wine barrel
As the products come mostly pre-constructed installation costs as minimized. For surfaces it is an peg and glue construction.
Green product! Manufactured from reclaimed oak wine barrel and wine tank materials