US Cellar Systems – Commercial Grade Refrigeration Equipment

US Cellar Systems specialize in Commercial grade "Split Systems".
They have both ductless and ducted options. While they are commercial grade they are priced competitively enough that they can be used in both residential and commercial wine cellars.
These units are customized with the correctly sized evaporators and condensers for each particular project and are a commercial grade quality.
A US Cellar Systems split system allows for the matching of components to the specific requirements of the job for operating economy and enhanced humidity balance.
Six different series of split systems are offered, depending on where in the cellar you want to place the coil/fan.
Wall mount options are available, as are ceiling mounted coils whichever is necessary to cover the area properly. Elongated cellars could have more than one fan blowing in multiple directions to keep temperature stable throughout.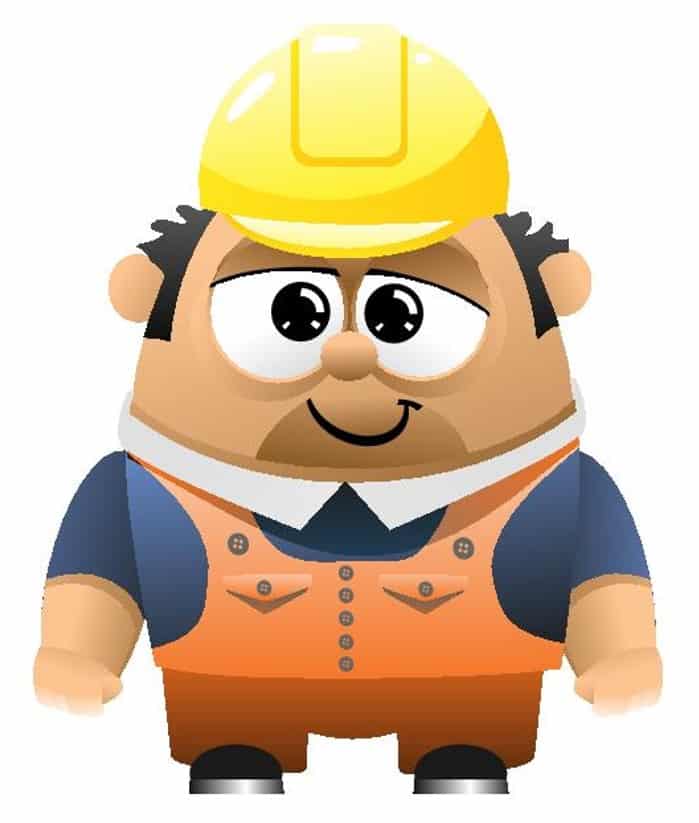 Contact your Wine Cellar Specialists to do a "heat load calculation" to determine the correct size needed for your room.
All Split Systems must be installed by a licensed HVAC/R contractor.
On any US Cellar Split System, if the condenser is placed outdoors, and the weather gets below 40 degrees at any time, a low ambient kit installed at the factory should be added when ordering. An outdoor cover should also be added with outdoor locations. Line sets, duct work and/or refrigerant are not included with the Split Systems.
US Cellar Systems Products Options