Vino Rails – Floating Contemporary Metal Wine Racks by VintageView Present Enchanting Air
Perhaps one of Wine Cellar Specialists most spectacular metal wine rack options comes from the manufacturer, VintageView. Their Vino Rails series give the illusion of wine bottles floating in the air with invisible support. This effect will certainly take the breath away from your guests or clients. We often recommend this to our contemporary design-loving customers. We know this is a definite "Wow" provider for any modern wine tasting room or wine room.
Slim Rods Jutting Out of the Wall
The Vino Rails by VintageView are ultra slim rods, extending from the wall, which creates the stunning effect when wine bottles are placed upon them that there is no metal wine rack system installed. The bottles seem to be hanging in the air, as if by some magical force. This illusion can create quite the startling and memorable effect for your guests.
Modern Metal Wine Racks
Contemporary design has made a huge return to style in the last couple of decades, in both commercial and residential application. There will always be a place for traditional wood wine cellars. But we're seeing a growing demand for modern wine rooms and displays, taking something that connotes old-world sophistication—giving it a new century aesthetic.
It's fun taking something like wine, that seems to represent such an old tradition, where the age of the wine is always of value, and creating something very TODAY to the room that the wine is cellared in.
Wine Racks for Commercial Wine Displays
Many more restaurants and wine stores are choosing contemporary designs. "Wowing" your customers has become extremely competitive. It's hard to imagine a few little pieces of aluminum making such a big difference. But Vino Rails are THAT special. They can be placed in a wide assortment of designs. They exude modernism in their minimalistic sensibilities.
These beautiful narrow rods can hardly be seen, creating the floating effect, which makes the kind of magical ambiance that commercial properties always strive to achieve. It's a commercial interior designer's dream discovery.
Vino Rails by VintageView are Perfect for Home Wine Rooms
We also see the growing popularity of modern style in our residential clients' homes. This is especially the case in the Chicago and Tampa, Florida markets where we have design offices. Are you considering a contemporary wine tasting room in your luxury home? VintageView has a number of great modern metal wine rack options. One of the lines that we've seen to be the most enchanting is these beautifully crafted aluminum pegs.
Installation Instructions of Vino Rails
Vino Rails comes in two basic options, with collars, and without collars. You can see in the diagram below what the collars look like. With collars, you need to plan for 3 ¾" of width on the wall. The collar has a diameter of 1 ¼". Vino Series Collars are required for drywall installations. They are optional in wood and masonry installations. Collars add ½" to the overall depth.
For racks that don't have collars, you only need 3" width. And you'll require ½" height for the rods, while also considering the diameter of the wine bottle.
Drywall Installation
There are four simple steps to installing Vino Rails. VintageView has designed these beautiful wine racks to be easy to install.
The Steps Are:
Mark the Mounting Hole Locations
Drill the Anchor Holes
Prepare the Toggle Bolts.
Install the Rails.
Tools You'll Need:
A level
Wrenches (7/16 inch)
Drill
5/8 Inch (159mm) Drill Bit
5/32 Inch (4mm) Drill Bit
Download Full Installation PDF Here: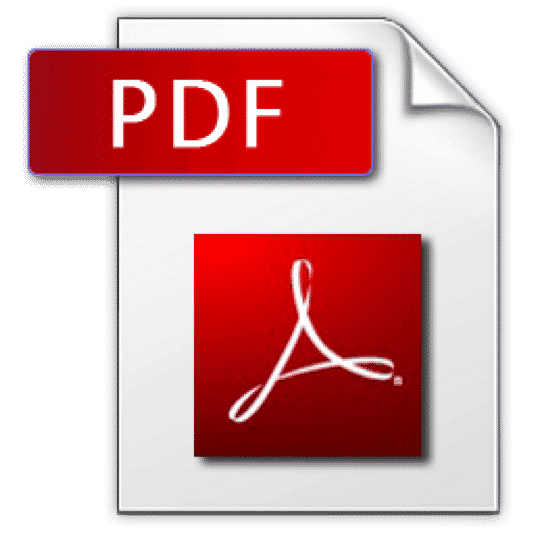 Masonry Surfaces Installation
There are three steps to installing Vino Rails in Masonry. These steps only work with solid masonry. Using this process on a different surface can result in failure of your wine racking
installation, including damage to your wine stock, and personal injury.
The Steps Are:
Mark the Mounting Hole Location
Install the Anchors
Install Rails
Tools You'll Need:
Level
Drill
¼ inch (6.4mm) Masonry Drill Bit
Hammer
Download Full Installation PDF Here: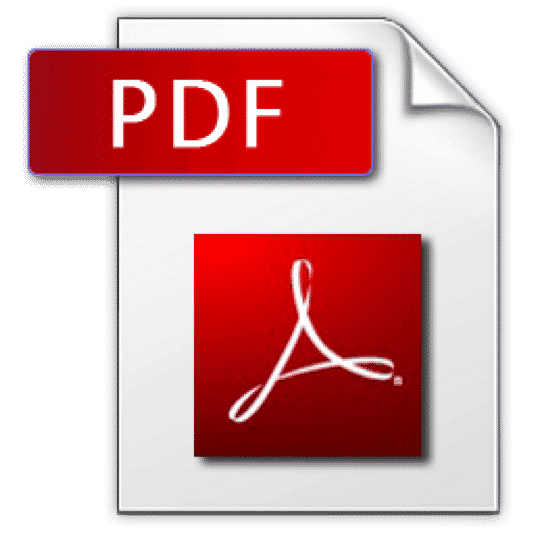 Wood Surfaces Installation
There are also three steps for installing these metal racks into a wood wall. Again, the type of wall that you're installing Vino Rails onto is critical. If you aren't installing on wood, these
instructions will not be successful and cause a dangerous condition.
The Steps Are:
Mark the Mounting Hole Locations
Install the Machine/Lag Studs
Install Rails
Tools Needed:
Level
2 X 7/16 inch wrenches
Drill
5/32 Inch (4 mm) Drill Bit
Download Full Installation PDF Here: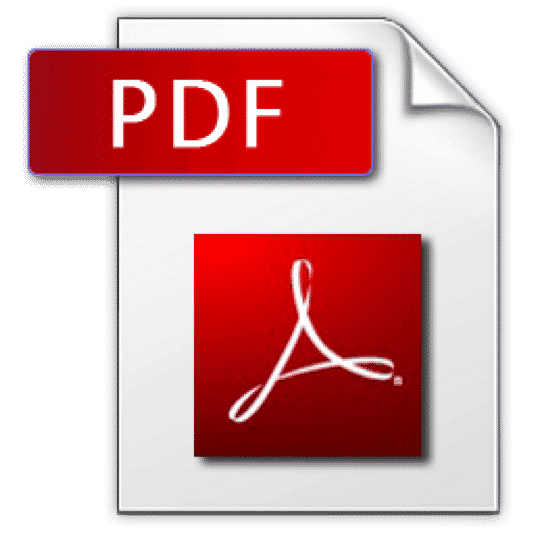 Are You Building a Modern Wine Display?
For information on the right metal wine rack system for your contemporary wine storage system, contact a member of our wine cellar design team. Our team of experts will be able to assess your project and determine the best option. If Vino Rails by VintageView are the best option, we can install the entire project, turnkey, or in conjunction with a General Contractor. If you have a do it yourself project and you just want the wine racks, we as a dealer can sell it to you directly.
For a free consultation contact us here!