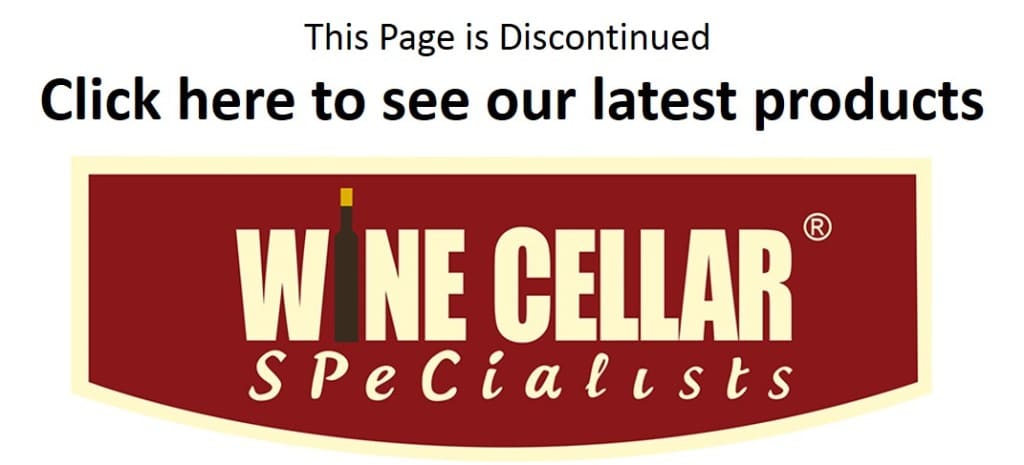 Nek-Rite Series Wine Racks
The Nek-Rite Series is our horizontal bottle-display system. Crafted from machined-aluminum, Label Link has been tested under actual wine cellar conditions and will not erode.
The Nek-Rite Series can be configured in Single, Double, or Triple-Bottle depths.
Design Flexibility with or without Backsplash Options
The Nek-Rite System holds the promise of unlimited design potential, especially as it relates to the selection of the backsplash. We can provide back panels in nearly any wood, metal or acrylic species or color.
Unlike some others, you can also use your own panel and order just the rods. We can even provide a template for your CNC router for a small additional fee. Rods only come in quantities of 12 bottles per kit.
*The Nek-Rite Series includes all aluminum links and anchor bolts