Part Three – Custom Wine Cellars and your home value and desirability
A wine cellar can add considerable value as both a practical room and unique feature to set you home apart from others. While the primary purpose of building a custom wine cellar should probably be for your own private enjoyment, it can also increase desirability. Upgrades to homes are important to set them apart. Once only found in the very high end home market, stunning custom wine cellars, are amongst the most nascent additions and 'must haves' for the luxury homes mid-market. They are particularly appreciated in large homes situated in upscale neighborhoods.
3. Am I interested in my wine cellar increasing the value of my home or business?
A room with wine racks is a place to store wine bottles for a limited period of time. A climate controlled wine cellar with a Wine Cellar Refrigeration System is a place to store your wine collection for future enjoyment or investment. This type of wine cellar is also a good investment in your home or business…increasing the market value of your property.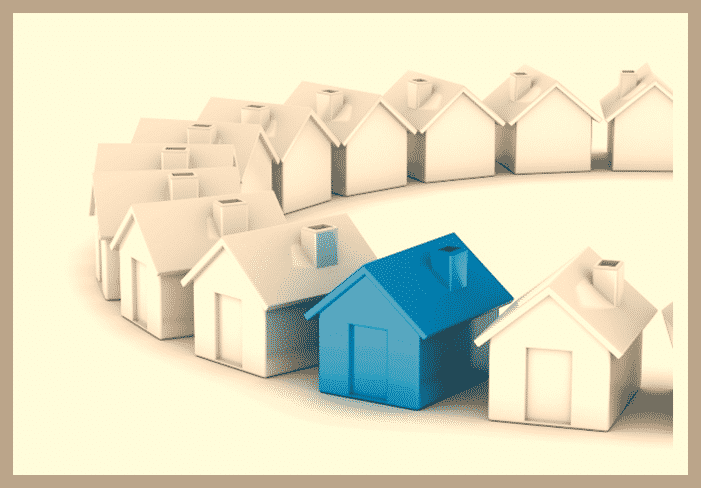 If you are still unsure whether to add a cooling system to your wine cellar but want to get started with your project, at the very least, prepare the room for the future climate control possibility. Add the proper amount of insulation and a vapor barrier in the walls, floor, and ceiling. (See How To Build Your Wine Cellar)
Do your homework or consult a Wine Cellar Specialist to suggest the best method of cooling your space. Then, add the necessary electrical and drain lines when preparing your walls so that your room is ready, if cooling is added at a later time.