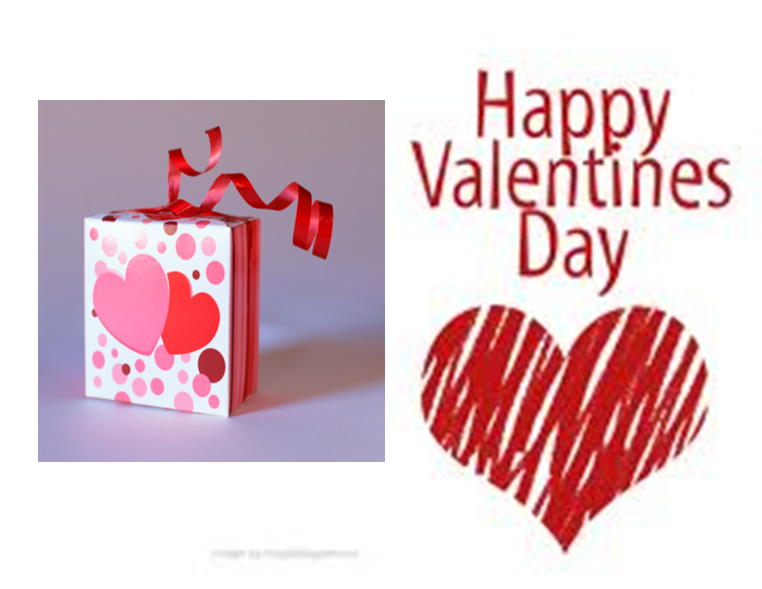 In a few days, the world will celebrate Valentine's Day. Gone are the days when the celebration of the day of hearts was exclusive to couples. These days, people give gifts to their loved ones – parents, siblings, spouses, girlfriends/boyfriends and friends – to express their love and affection.
For the wine and wine cellar enthusiast, it is a bit difficult to think of a wine gift other than the obvious (wine, of course!). There are a lot of gift ideas in the market not just to fit the giver's budget but to satisfy the receiver. Below are just a few of the possible gift ideas for wine lovers.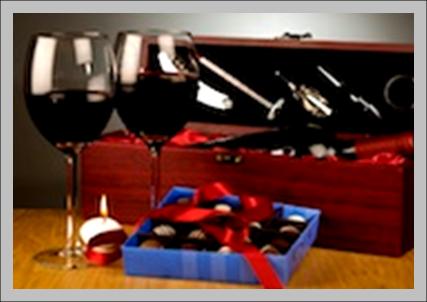 1. Wine Accessories
Corkscrews, corks, decanters, wine glasses, chilling buckets, wineglass charms, and wine bags are just a few gift options for the wine fanatic. A corkscrew can be personalized with the recipient's initials. Decanters come in many shapes and sizes that cater to varying preferences.
Wine glasses can be stemmed or stemless and usually comes in a set of 4 or 6. A chilling bucket can be simple or elaborate.
Wineglass charms can be plain or a bit fancy. Wine bags that are available on the market can range from tote-style to wheeled and anything in between.
A wine lover can keep some of these accessories in his or her custom wine cellar. Being prepared for any wine tasting event or occasion is important!
2. Gift certificates
Gift certificates come in varying denominations and expiration dates. It is important that the giver considers these variations before making the purchase. The farther the expiration date, the better. It is also a bonus if the gift certificate is honored in many establishments or branches of the wine store or commercial wine cellar to give the recipient an array of choices.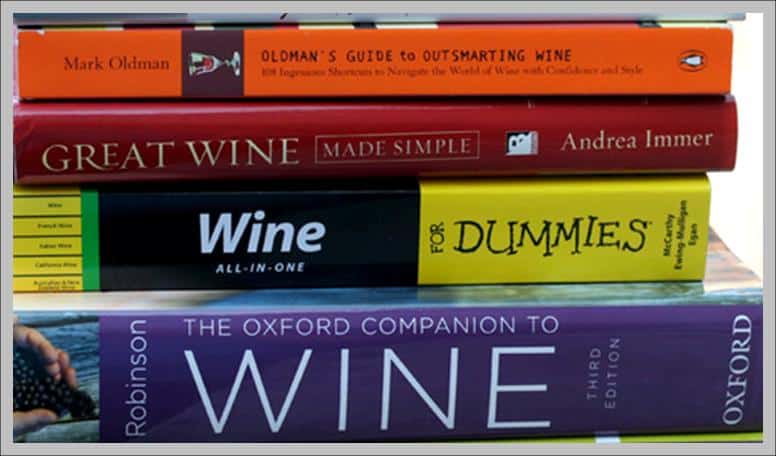 3. Books
Most enthusiasts will want to know more about their field of interest. Books can be a good source of information that a wine enthusiast must know to live up to the label. Bookstores carry many titles on wine; its history, origin, variety, production, and the like.
For beginners in the world of wine who don't have their own wine storage room and want to have one, maybe a book about  wine cellar design and construction would be a great gift.
4. Wine Cellar Club Memberships
Another way of educating oneself about wines is to join a wine club and learn from fellow enthusiasts and wine experts. Wine club memberships come in different forms.
One can join a Red or White wine club, or the region of preference where their favorite wine comes from. Membership in these clubs can give the enthusiast opportunities to experience wine related activities such as wine tasting.
There are also wine club memberships for a knowledgeable wine enthusiast that can help him in the development or improvement of his or her wine cellar.
These are just a few random gift ideas one can give this Valentine's Day. No matter what your budget is, there is a perfect gift that your wine enthusiast will greatly appreciate. What's important is the time, effort, and love poured into the gift by the giver.
Do you love collecting wines but don't have a residential wine cellar yet? Why not start your wine cellar project today? Contact Wine Cellar Specialists at http://www.winecellarspec.com/contact/ and their wine cellar and wine rack consultant will help your throughout your project.