Beautiful and Convenient Wine Dispensing System for Your Home
Have you experienced disappointment when you had to throw out an unfinished bottle of wine that has been stored in your refrigerator for a few days? Once you open a bottle of wine, you allow oxygen to reach the wine, causing the wine to spoil after a short period of time. At Wine Cellar Specialists, we offer a state-of-the-art home wine preservation and dispensing system, which can extend the shelf life of your wines for up to 60-days. It also allows wine lovers like yourself to enjoy multiple bottles of fine wine at a time with zero risk.

An Innovative Wine Preservation System for Wine Connoisseurs
At Wine Cellar Specialists, we offer wine storage solutions that cater to the unique requirements of our clients. We always want them to maximize their enjoyment of wine with their families and friends.
One of the growing trends in the world of wine collecting is the use of revolutionized wine preservation and dispensing systems. At Wine Cellar Specialists, we offer the WineStation from Napa Technology.
Why Many Wine Enthusiasts Invest in WineStation Pristine PLUS For Their Home
Many wine connoisseurs would love to invest in a solution that will make their wine drinking experience convenient, memorable, and enjoyable in their place of residence. Napa Technology uses innovative technology to provide an effective and intelligent wine serving solution to collectors worldwide. It can be placed in your kitchen, entertainment area, dining room, or wine cellar.
The WineStation was designed in Northern California with quality, form, and function in mind. The features and benefits of the WineStation Pristine PLUS make it a product that is in demand among homeowners and commercial wine sellers all over the world.
Designed to Keep Wine's Freshness for 60 Days
One of the most remarkable features of WineStation Pristine PLUS is its ability to maintain the freshness of an opened bottle of wine.
Once a wine bottle is uncorked, oxygen automatically comes in contact with the wine. Letting the wine breathe (aerating) before drinking it, is said to add character to the wine. But after a couple of days, this air exposure can alter wine's chemical properties.
This activates the bacteria that are originally found in grapes. This will result in oxidation, a type of wine fault caused by exposure to a certain amount of air.
Oxidized wines have flat flavors and may be undrinkable. For this reason, we often hurry to finish the opened wine bottle before oxidation occurs.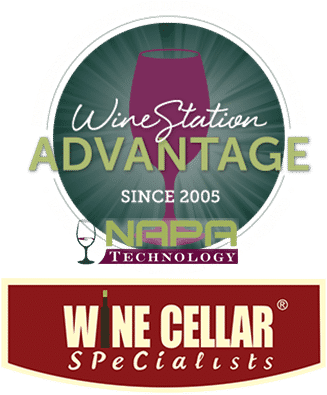 The WineStation Pristine PLUS will preserve the taste, aroma, and bouquet of your premium wines. With WineStation's sophisticated temperature-control and preservation technology, you will rest assured that your fine wines are being kept in pristine condition, allowing you to enjoy the freshest glass of wine each and every time.
The WineStation is equipped with a thermo-electric cooling system which does not require any condensers, plumbing, chemicals, or compressors, making it an environment-friendly solution.
Napa Technology uses Argon Gas, an odorless, tasteless gas that helps maintain the freshness of the wines stored in the system. The disposable argon tanks are compact and lightweight for easy storage.
Without a proper wine preservation system, your favorite vintage will be spoiled and go to waste. You don't want to be frustrated about pouring leftover wine into the drain. Investing in an effective wine preservation and dispensing system is recommended.
Clean-Pour Dispensing Heads
Napa Technology incorporated a patented Clean-Pour Dispensing Head design to achieve hygienic preservation and dispensing of wine. With this feature, there's no need for messy internal tubing.  It delivers extended preservation of wine bottles that are both in and out of the system.
The Clean-Pour Dispensing Head technology also eliminates costly maintenance, and offers more precise pouring. Furthermore, the head is dishwasher safe and allows for swift bottle change.
Portion Control Options to Avoid Over Pouring
Napa Technology's patented Clean-Pour Dispensing Head technology eliminates the need for messy internal tubing, making the WineStation the most hygienic wine dispensing solution in the world. Because the bottles are never locked into the system, you can continue to preserve your wines outside of the system as well.
Three Pour Size Options—Taste, Half, Full Glass
WineStation lets you choose the right wine and pour size to fit your mood. For each wine bottle, you are able to set three pour volumes customizable by the half ounce. Select from a taste, half or full glass pour that is just right for you and your guests. You can set the portion control from 0.25oz. to 7oz.
Fully Programmable and High-Resolution LCD Displays for Easy Operation
The LCD screens above each bottle are designed with advanced touch panel technology. They are easy to read and show some information about the wines, such as the wine varietals. The LCD displays also allow you to manage pour size volumes and temperature settings.
Safety Lock Features of the Napa Technology Wine Preservation System
The dual pane insulated glass service door of the Napa Technology WineStation is a control-locking door.  This security feature is beneficial for parents who want to make sure that their children and other strangers cannot remove a bottle from the system.  The LCD control panel also has a lock feature to prevent others from pouring from the system. You can leave your WineStation unattended without having to worry about unauthorized access.
Quality and Sophisticated Design
All WineStation products are carefully assembled using the most innovative technology, and premium quality materials.
The WineStation can accommodate both built-in and countertop applications. You can build it into your cabinetry, or just let it stand on your kitchen countertop.
Using a design team that builds custom wine cellars is a smart move when installing a WineStation that may require some customization to your residence. See our home design work here.
Optional Add-Ons and Technical Specifications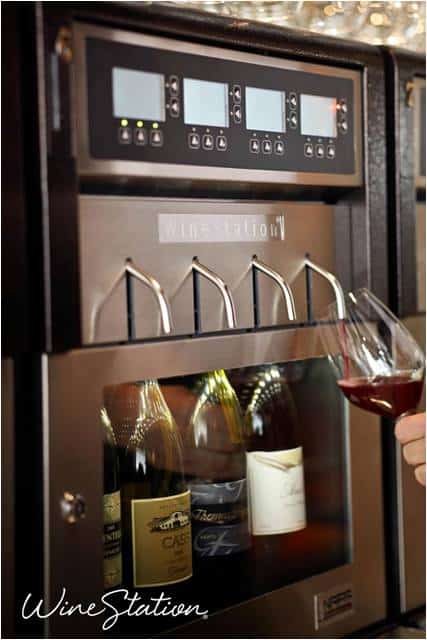 Add-on features contribute to a more convenient drinking experience. WineStation offers several nice options.
Dual Zone Temperature Upgrade
This allows you to cool two white wines and two red wines all in a single WineStation system. The temperature differential, which is created by the insulated divider wall, cools each type of wine to its optimum temperature.
Outer Drip Tray
If you're going for a counter-top installation, it is ideal to invest in an outer drip tray. This product is made from premium stainless steel, and can be removed easily anytime for draining and cleaning.
Technical Specifications
The WineStation Pristine PLUS weighs 70 lbs. and has dimensions of 19.6″ W x 25.58″ H x 16″ D.
Maximize Your Wine Enjoyment. Get a Reliable Wine Serving Solution from Wine Cellar Specialists
Made in the USA, the WineStation Pristine PLUS is the perfect way to pour and serve fresh wine by the glass at home.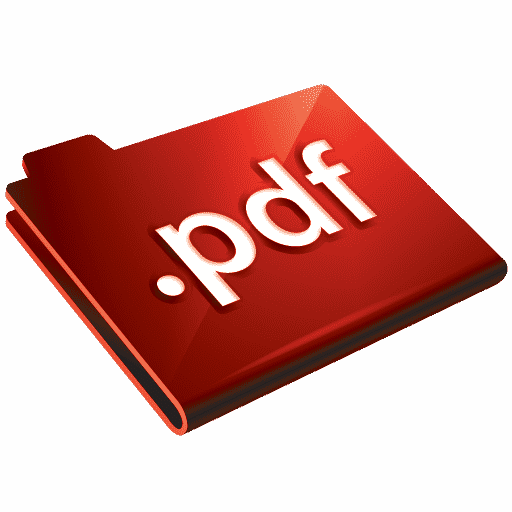 To order this amazing dispensing system for serving wine in your home, please contact Wine Cellar Specialists or give one of our design specialists a call right away. They'll help organize the installation of this magnificent wine preservation option that we know you're going to love.
Click here to download the residential WineStation brochure.