As custom wine cellar design and construction specialists, we frequently come across businesses that offer services that we believe are likely to be of particular interest to our clients and customers who have had built or have an interest in custom wine cellars, commercial wine racks, wine displays and wine generally. If fact we have often been asked to provide a list or a recommendation. To that end we have created a Custom Wine Cellars Related Business Listings page.
Please note – Custom Wine Cellars Related Business Listing Disclaimer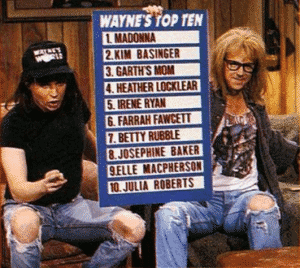 The businesses listed at the link above are a mix of companies that we like, do business with ourselves, have been recommended to us or are just simply aware of. A businesses listed on our "Custom Wine Cellars Related Business Listings" page should not be construed as a personal or business recommendation. They are simply there for your convenience and as a way for us to share information with you.
We may or may not have commercial relationships with these companies. We may or may not receive affiliate commissions as a result of your following the links and ultimately purchasing a product or services from them. We can say that if there is an affiliate relationship, it will in no way affect the pricing you receive from that company.
Our criteria for listing a business is that in our opinion we believe the business is relevant to the wine industry and of potential interest to wine lovers, collectors and owners of wine related businesses.
If you are interested in having your business listed, simply email your request to WineCellarBuilders@CustomWineCellarsLosAngeles.com and put "Wine Cellar Specialists – Wine Industry Business Listings" in the title, don't forget to include a link to your website! We reserve the right to accept or refuse a listing at our discretion.