Living in a small space should not stop you from collecting your favorite vintages. There are many wine storage solutions best suited for wine collectors who don't have enough space for a Texas residential wine cellar.
Stackable Modular Wine Racks
One of the main advantages of using modular wine racks is flexibility. This type of wine racks can easily fit in small wine storage spaces, offering an option to add more bottles to your collection in the future without the need to change the whole wine rack. Stackable wine racks eliminate the use of more space when adding more wine bottles.
For a small wine collection, it is recommended to store your bottles in wall wine racks instead of using a fridge. Since the fridge will occupy a floor or countertop space in your home, it is not a good option for limited spaces. Wall wine racks, on the other hand, will only take up space on the walls of your living room, kitchen, or dining room.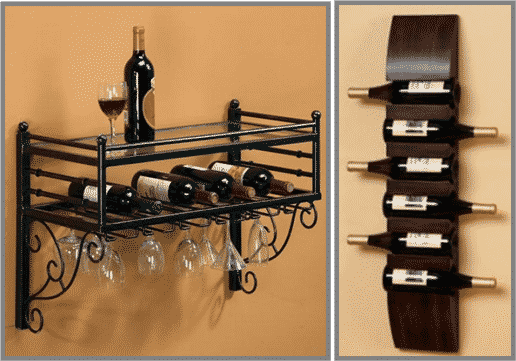 Wall-mounted wine racks made of wood create an earthy look while metal wine racks create a modern appeal to your wine storage space. Wrought iron wall wine racks are suitable for those who want to achieve a vintage look in their space.
Whatever material you want you wine racks to be made of, make sure that they are durable enough to hold your bottles. With wall wine racks, you will not only save space, but will also experience convenience in finding a bottle to serve to your guests.
Wine Racks Built into Other Furniture
If you have tables or counters that have space underneath them, why not make use of that space to store your few wine bottles? This option is suitable for those who always include wine in their casual dinner or those who love to cook with wine. Under the counter wine storage will not only keep wine at hand, but will also make your kitchen look more stylish.
Unlike the wine racks mentioned above, these allow you to install a wine refrigeration unit to ensure that your wines are preserved properly, making them ideal for long term aging.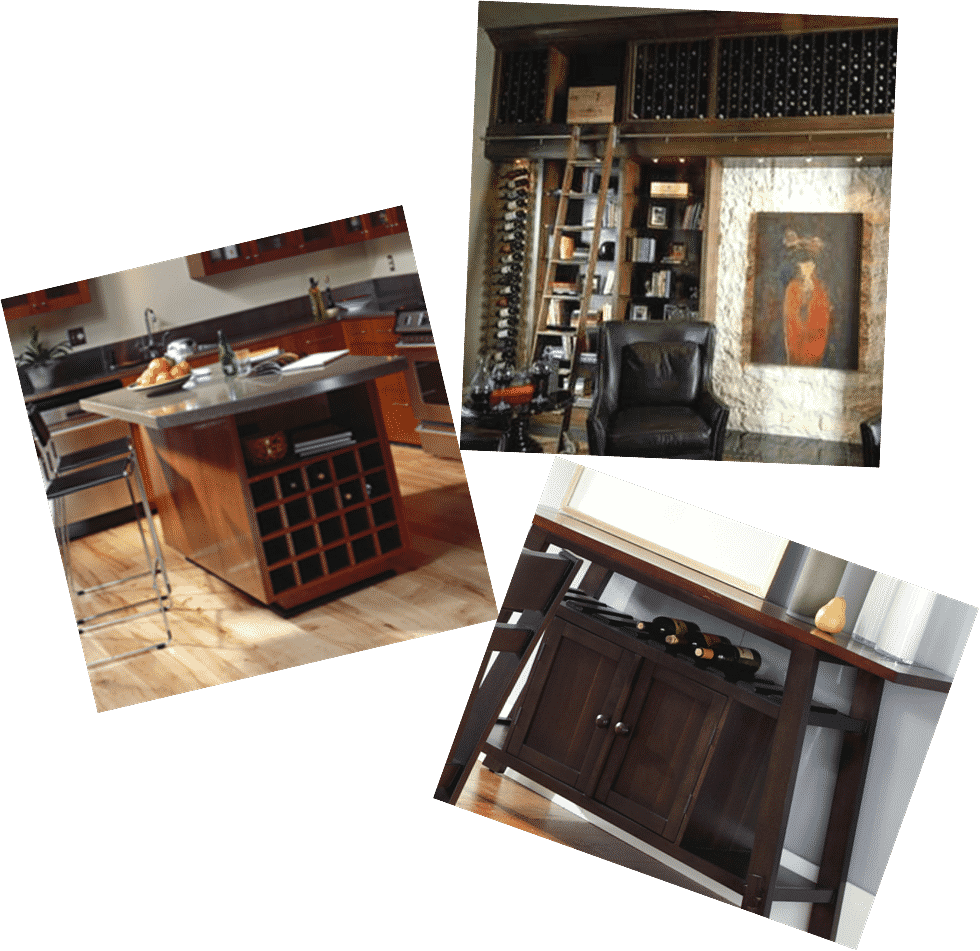 If you have a mini library, you can incorporate some shelving space for your wine. Isn't it more enjoyable to read a book with your favorite glass of wine?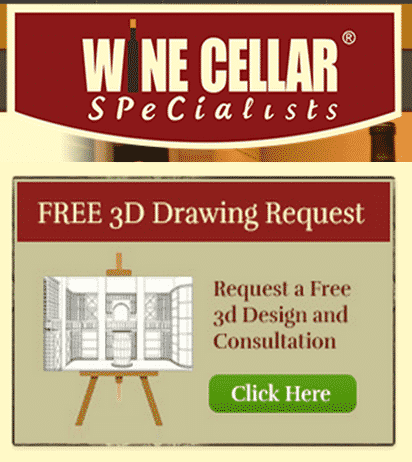 Whatever storage option you choose, it is important to ensure that you store your wines in a place where they are away from too much heat, vibration, and strong odors.