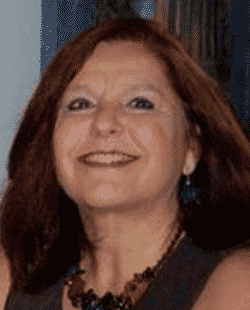 Chicago, Illinois, is a strong market for the home wine cellar market.  We have been developing our presence there for some time and have been surprised by the booming demand for residential wine storage racking and refrigerated wine displays.
It seems the "home wine cellar" has come of age and even with demand growing daily we believe this niche market is still only in its infancy.  As we build an impressive wine display for a home owner it is not unusual to receive multiple inquiries from their friends and acquaintances once they see how fantastic these cellars look.  Often the center of entertaining, a wine cellars is by nature something that people share with others. This "entertainment orientation" may be somewhat unique to this particular home feature upgrade.
As we have gone on to feature some of our work on the Houzz social sharing website we have received many inquiries from "Houzzers" interested in this unusual and, it has to be said, very trendy home upgrade.
We would observe that Houzz lends itself to creativity in design. On many occasions we have clients coming to us after seeing something on Houzz and asking us if we can recreate or build something similar.  In that sense Houzz becomes the inspiration of various design projects.
As we work with clients on their projects it is our goal to innovate and impress our clients far beyond mere "satisfaction".  We have therefore made it a business imperative to get real feedback from clients as their project concludes.
We are happy to say that most clients simply love their wine cellars.
It's great to see this style of engaging with our clients has netted us another award for excellence.
Wine Cellar Specialists are very pleased and grateful to Houzz for this recognition and to our happy clients for taking the time to post such good reviews.
Ready to start your own wine cellar project?  Contact us at +1 (773) 234-0112 and get a free custom wine cellar design for your home.
Check out our Houzz slideshow opposite.
See more about Wine Cellar Specialists on Houzz
See our happy client reviews on Houzz
Also check out our client case studies and design images