Wine cannot age gracefully if stored in poor conditions. It should be stored in an environment where the temperature and humidity are stable. The basement is an ideal place to build a Texas home wine cellar because it is the cooler area of your home. However, always keep in mind that important components must be installed in order to achieve the optimum conditions needed by wine to mature properly.     
Requirements in Building a Basement Wine Cellar in Texas
Wine needs a cool environment to preserve its quality. Too much heat exposure can ruin wine's flavor, aroma, and overall complexity.
The basement of your home can be an ideal place to store wine.
You can build a complete wine cellar in your basement, which is usually a cooler part of the house as compared to other rooms at the ground level. It is easier for builders to stabilize the temperature and humidity in basement wine cellars. A custom wine cellar in your basement can be made in any size that you have the space available.
Lighting System and Wine Cooling System
While planning your basement wine cellar, also remember that it would require some lighting and a cooling unit. Lighting is an important part of the wine cellar ambience. Led lighting and recessed air lock ceiling lights often work well in custom wine cellars for the home.
At Wine Cellar Specialists, we recommend the LED lighting system. It is known for its low heat emission, which can protect wine from being damaged.
Standard lighting fixtures are not ideal for illuminating wine storage spaces because they emit too much heat.
A dedicated circuit for cooling unit will need to be available or installed. The wine refrigeration system plays a very important role in wine aging. Using standard home air conditioners can result in wine oxidation.
Oxidized wines have unpleasant flavor and smell. You don't want your favorite vintages to become undrinkable due to temperature fluctuations and unstable humidity levels. Investing in a quality wine refrigeration unit is recommended.
Wine Cellar Specialists offers commercial grade wine cooling systems from trusted manufacturers: Wine Guardian, WhisperKool, CellarPro, and US Cellar Systems.
Proper Insulation for Texas Wine Cellars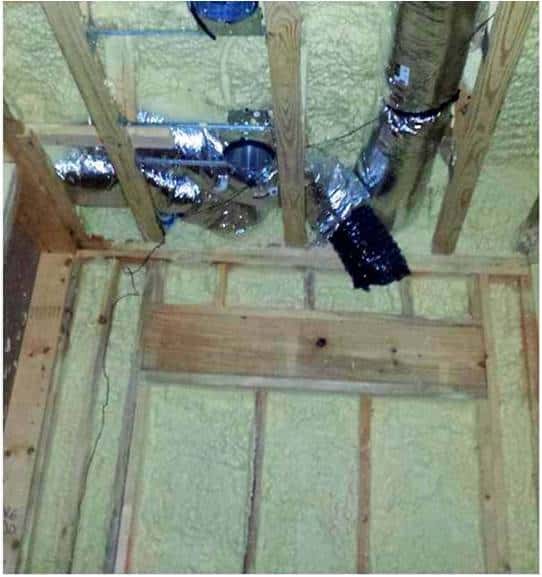 Complete construction of the walls, floor and ceiling with a vapor barrier and the proper amount of insulation must occur. Make sure you are adding the correct wine cellar door to completely seal the room.
Proper insulation of refrigerated wine cellars is important because it can prevent moisture build up. A poorly insulated cellar will force your cooling unit to work harder and may result in breakdowns and high-energy bills.
Seek Professional Help for Your Next Project.
The help of professional wine cellar designers can make it a lot easier to create beautiful and safe wine rooms. At Wine Cellar Specialists, we have a years of experience in designing residential wine cellars. If you want to have a wine cellar, you can use any spare room in your home, such as your basement. Our creativity and passion in building climate-controlled wine cellars helped us complete installation projects with satisfaction.
Call us today at +1 (866 ) 646-7089 get the best wine cellars at the most affordable prices, or request a 3D custom design for FREE!