Investing in a home wine cellar is common nowadays, especially in Dallas, Texas. They provide wines the best storage conditions, add value to your home, allow easy access to your wines, and provide a place to entertain friends. After your residential custom wine cellar is built, it is wise- especially for larger collections- to organize wine bottles in a manner that will allow you can easily find a certain type of wine.
You don't want your guests to wait for a long time while you're having difficulty looking for the wine you want to serve. Below are some organization options for your wine collection.
 Organize Wines by Brand, Region or Varietal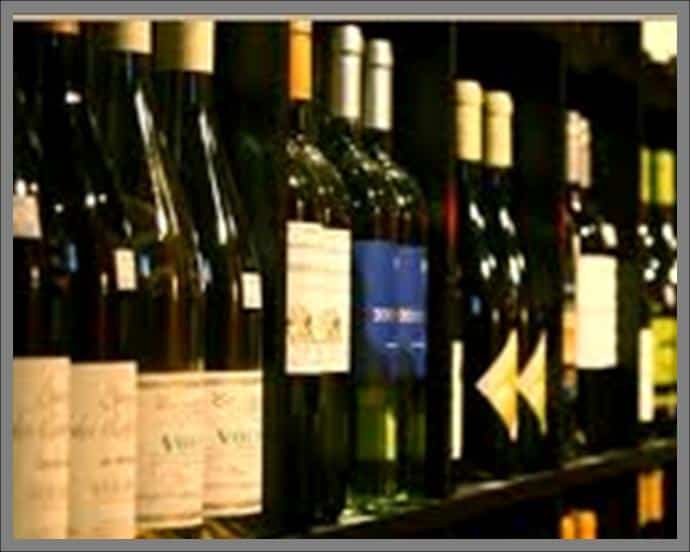 Storing wines of the same brand in one area of your wine rack is one great way to organize your Dallas Texas wine cellar. This option is ideal if you buy wine in bulk.
Many wine lovers collect wines from different regions. The region from where wine originated contributes a lot to its taste, so in order for you to find a bottle that best pairs with your dish in no time it is recommended that you keep them by region.
If you want to drink a glass of Chardonnay now and a different variety tomorrow, there's no better way than to store your wines according to varietal. You can separate whites from reds in your wine room.
 According to Wine's Maturity 
It is recommended that you keep wines intended to be drunk sooner on one side of your wine room and those that require longer aging periods on the other side. Make sure to keep everyday wines in your wine cellar where they can be accessed easily.
Bottle Tags or Description Tags
Categorizing your bottles will be easy with bottle tags which can be hung around the wine bottle's neck. Indicating the brand, varietal, or region on the tag will allow you to easily locate the wine you need without flipping every bottle in your home wine cellar. You may also use color coded tags.
Software Programs and Wine Management System 
You can get software programs that allow for wine cellar owners to manage and organize their wine collection in a hassle-free way. The wine management system is usually used in commercial wine cellars, but it is now recommended for installation in residential wine cellars for quick inventory of your wine collection.
The most efficient and easiest software to use is  the eSommelier wine cellar management system. It allows you to have 24-hour access to your wines and makes inventory and monitoring of wines much more convenient compared to maintaining a spreadsheet.
It also lets you find a wine and the best time to drink it. It comes with a barcode scanner, touch screen interface and barcode printer. Investing in this software will save a lot of time and effort.
With many options for wine cellar organization, it is still you who will decide on how you would like to categorize your wine collection. Just make sure that you will be able to serve the right wine to your guests in a timely manner.