Contact the Specialists in Custom Wine Cellar Construction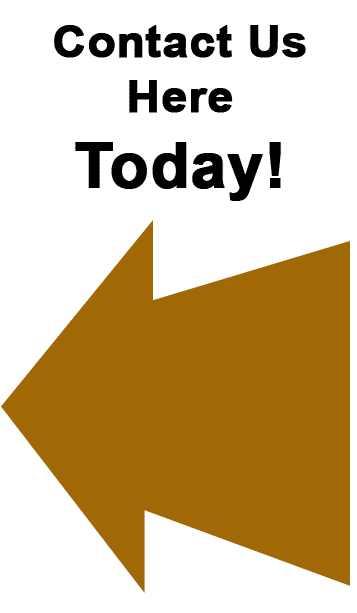 Do you care about wine? Do you own a business that sells wine? Do you have a growing wine collection in your home? If you do, then you need a custom wine cellar or wine cabinet to store and protect your investment.
You want that wine to taste perfect when you open it. You need to contact the Wine Cellar Specialists TODAY to start your wine room, closet, or cabinet project. Working with the specialists in Dallas, Chicago, and San Antonio can save money, time, and make the entire process a joy. And you'll end up with a beautiful storage system that stores your wine safely.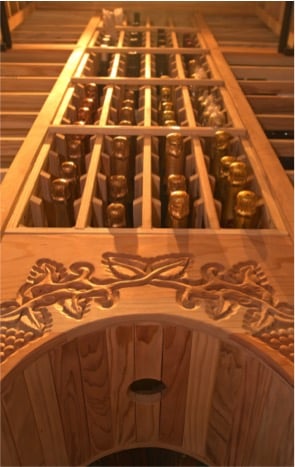 Many construction companies do not know how to build a proper wine cellar. You need to insulate the space with a vapor barrier and seal the space completely. You need a wine cooling and heating unit built specifically for wine that will maintain constant temperature and humidity. Traditional refrigeration and heating systems will not do.At Wine Cellar Specialists we have hundreds of happy customers who know that working with a builder that only constructs wine cellars is a very smart decision when it's time to install that very special, highly technical, and aesthetically important space. That's why so many people in Dallas, Chicago, and San Antonio who are thinking about building that dream wine cellar have looked to Nancy Higgins at Wine Cellar Specialists for expert advice and construction assistance.
A Lot of Commercial Restaurants and Wine Stores Turn to the Specialists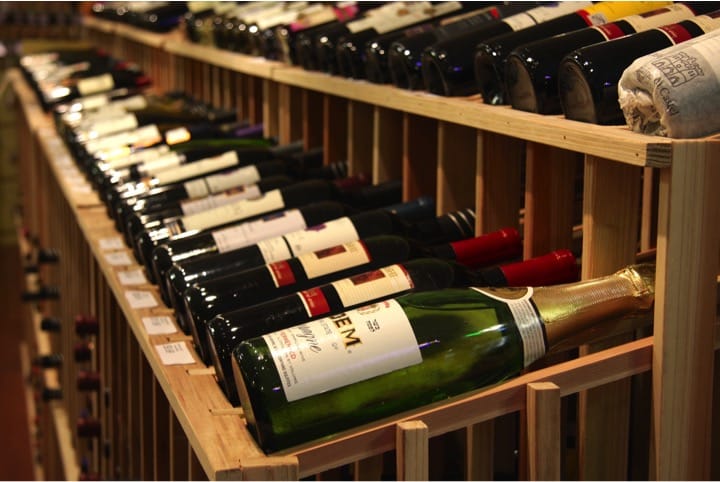 If you own a commercial property that sells wine, whether it's a store or restaurant, the quality and quantify of wine that you sell makes a big difference on your profitability. Communicating to you clientele that you care about the wine you sell, and that every bottle has been cared for and stored properly can go a long way towards increasing overall sales and profitability.
Customers will come from far away, knowing that if they want to get the highest quality wine vintages that have been matured in a real wine cellar, they should come to your location. See our many beautiful examples of businesses that have relied on the high-grade construction and building expertise of Wine Cellar Specialists.
If Businesses Trust Wine Cellar Specialists, You Can't Go Wrong Working With Us In Your Home
If you're building a wine storage system in your residence, it can make a lot of sense working with experts with a lot of commercial contracting experience like Nancy Higgins and her team. You might think it would be more expensive working with experts, but it can actually end up saving you a lot of money in the long run. Nancy knows all the tricks to protecting your budget and prioritizing on your residential project.
For example, you may want to use modular racking to save some money, but invest in a higher grade cooling system. Of you may have a small enough wine closet that only requires a self contained or through-the-wall option, rather than a more expensive split system, but Nancy can recommend a high-quality brand like Wine Guardian that builds a great option for small spaces.
Even if your wine collection is very small, or you rent your home, you may be in the market for a very small wine cabinet. We very often consult on these types of purchases, providing expert advice.
Nancy can help you plan your space, projecting the size of your collection in the coming years. You don't want to invest thousands of dollars in a wine cellar only to find it not meeting your needs in a year or two. You will never regret working with a specialist in the Chicago, Dallas, or San Antonio area.
Even If You're Just Thinking About a Wine Storage Project—Contact Nancy NOW!
If you're contemplating whether it's the right time to install your wine cellar, you should talk with Nancy or one of her team members right away to determine all the details and get some useful information about how to build in your space. We can give you a FREE 3D Design of your future wine cellar, helping you to visualize the project. Get your questions answered today!