Recommended Wine Cellar Refrigeration Cooling Units
Wine Guardian® – Innovative Cooling Solutions for Wine Cellars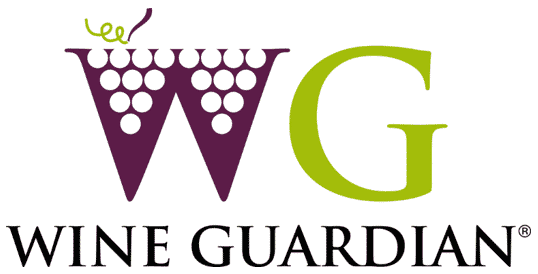 A father and son entrepreneur team started the Wine Guardian company. Since then they have continued to innovate ultimately becoming world-renowned leaders in wine cellar cooling solutions.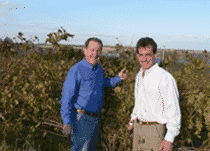 For almost any size of wine cellar, residential or commercial Wine Guardian systems can be consistently relied upon to provide superior performance in both temperature and humidity environmental control.
These high quality products safeguard your wine collection by continuously maintaining the ideal storing and aging conditions in your cellar.
Learn more about Wine Guardian
US Cellar Systems – Commercial Grade Refrigeration Equipment

Commercial Grade split systems in both ducted and ductless varieties.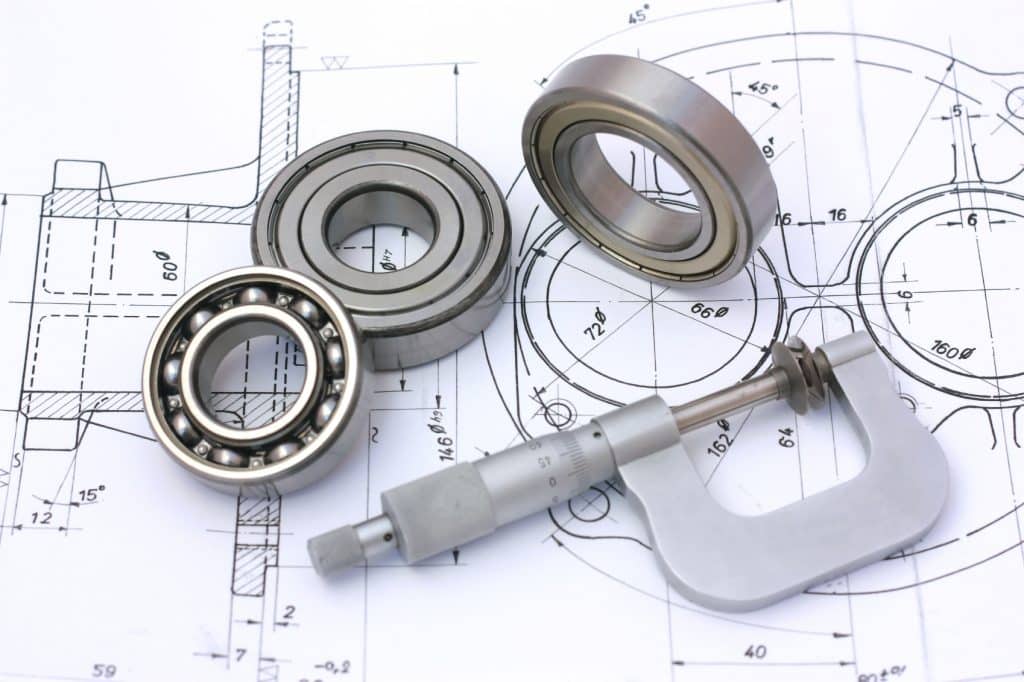 These refrigeration units are powerful enough to use with a grill cover and box over them to match your racks.
This brand of cooling system can be obtained in highly configurable arrangements and power ratings. Idea for tricky installations and priced competitively for residential applications.
CellarPro – Wine Cellar Cooling Systems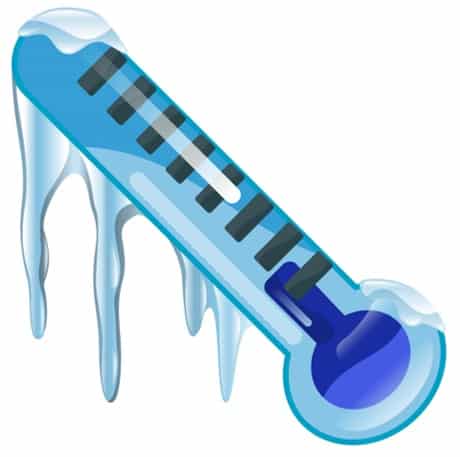 CellarPro units are high quality and can be especially ideal for environments where the weather can be very cold.
They also offer a particularly good range of fully ducted self-contained systems. The units come in several styles of units including:
Self- Contained through the wall
Ducted self-contained
Split systems that can be ductless or ducted.
Ducted or ductless Air Handler systems for larger rooms
CellarPro offers many modifications and accessories for many of their units including filters, remote controllers, integrated humidifiers as well as heaters that can be needed in some circumstances.
Learn more about CellarPro Systems
WhisperKOOL – Versatile Cooling Units for Wine Cellars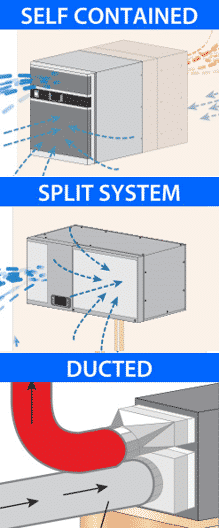 WhisperKOOL cooling systems have many units that are quite different from most others on the market as well also carrying the more standard styles.
Through the wall systems, ductless split systems as well as ducted split systems are included. WhisperKOOL also has an InCellar system that works like a through the wall but the entire unit is inside the cellar, ducting to and from another location.
Another WhisperKOOL innovation is the new ceiling mounted unit. WhisperKOOL has a good product development team that keeps coming out with something new.