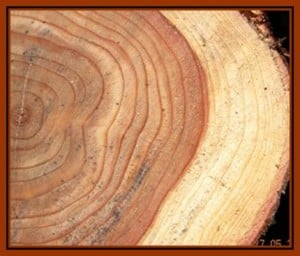 Nothing beats wood as material for wine racks. Wooden wine racks are sleek and sturdy, and they give off a romantic and classy vibe to custom wine cellars or to any living space where they are placed. There are many types of wood that can be used in wine rack construction, and some are better than others for the specific purpose you are looking for.
Among the wood species available, redwood is one of the most popular. Redwood is a tall evergreen tree that is found along the coasts of Oregon as well as in the northern and central part of California.
Why Store Your Wines in Redwood Wine Racks
When it comes to "shelf life" or longevity, redwood wine racks don't need stains or finishes to become durable. They have natural wood preservatives and are highly resistant to shock, decay, insects, and mildew. They're so resilient that even if the rest of your house falls into decay, your redwood wine racks would still be standing!
Redwood is a type of wood that has the ability to remain sturdy in humid conditions in your wine cellar. This is because the tree itself thrives in both humid and cool weather, and so it will do just fine in this kind of temperature in your wine cellar.
Another advantage of redwood is its natural reddish color. Wine bottles look great amidst this type of reddish perch, giving your collection a sophisticated and high-end look. As the redwood wine rack ages, it can go from its light reddish color to a richer, darker red hue, creating elegance in your wine storage area.
Another reason why redwood is an ideal choice for wine racks is because it can be easily customized to fit your wine storage needs. Many redwood racks are stackable, allowing you to add more wine storage racks as your collection grows. So, whether you have a big or small custom wine room, redwood racks will suit your storage needs and requirements.
Are you looking for the right wine racking solution that suits your budget, space, and style? Contact Wine Cellar Specialists now at 866-646-7089. They are one of the trusted wine cellar builders in North America and Canada. Check out wine cellar projects they have completed in Chicago and Texas by clicking here.