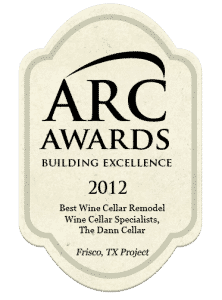 Wine Cellar Specialists, Dallas based wine cellar builders are proud to announce that we were winners of a 2012 Dallas Builders Association Award.  The award was given for our innovative Custom Wine Cellars Project described below.  This award is given to Dallas based Associates, Remodelers and Custom Builders for both custom building and renovation work.
This wine room renovation project was a former kitchen pantry.  After removing the shelving, walls and ceiling, we installed the lines for a split purpose built wine cellar cooling system with the evaporator coil inside the cellar (hidden by a grill cover and box that matches the racks) and a compressor in the garage.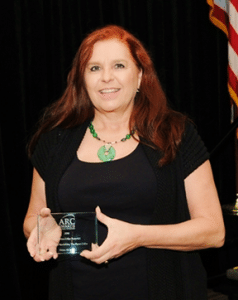 At Wine Cellar Specialists we always ensure that our wine cellars are built to last, efficient and trouble free.  To that end we added a vapor barrier and insulation as well as green board interior walls.  The wine room's walls were also painted with a latex paint of the homeowner's choice of color.
We supplied a special wine cellar door with operable wrought iron in red oak.  We custom matched the stain color to the existing kitchen cabinets to create a seamless and great look.
The custom wine racking design was custom manufactured in mahogany and finished with a clear satin lacquer.  We used a waterfall rack on the left side of the wine storage area.  A solid double deep 'X' bin with tabletop, finished off with a horizontal display rack. 750 ml individual bottle racks with a high reveal display row.  We included a tall single deep solid horizontal display rack on the right wall, under the grill cover and box which hides the cooling system.
The Dallas Builders Association, originally chartered in 1944, is a local trade association representing all segments of the residential building industry in the Metropolitan Dallas area. Their mission, to enhance their members' ability to provide safe, affordable, quality housing to citizens in local communities is one we are proud to add value to.  The Association is chartered by the State of Texas as a non-profit trade organization.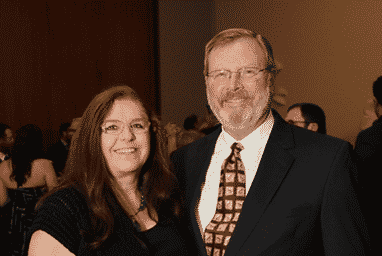 The Dallas Builders Association Primary Activities Include:
Promoting positive public policy through active participation in the legislative and regulatory processes
Providing industry information and education to the members and the public
Enhancing the positive image of the industry and the members through training and encouraging ethical behavior and professional standards
Making membership in the Association an essential element of a successful residential building industry company.