Designing good looking and safe custom wine cellars does not need to be rocket science. You just need to be aware of a few basic things to ensure that you have the right set of racks and wine cellar design to store your favorite wine bottles safely and in an aesthetic manner.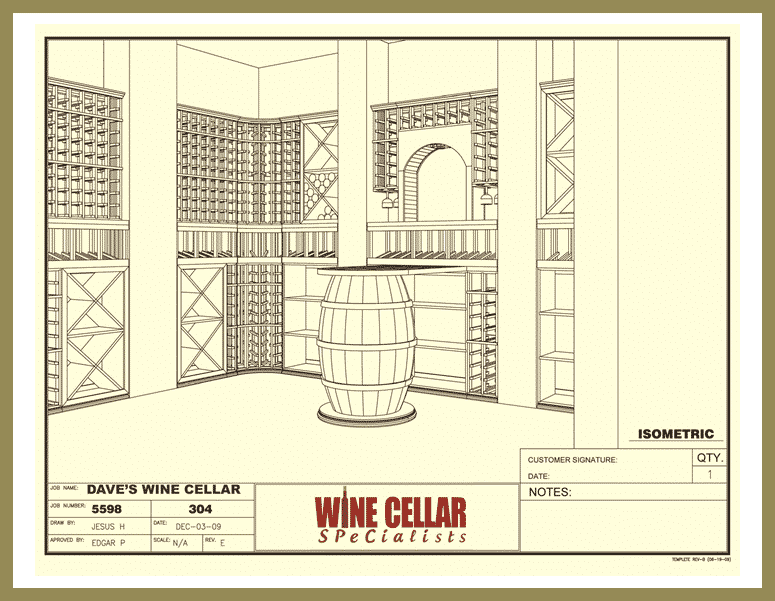 Residential Wine Cellars Texas
Consider your needs over time – How many bottles are currently in your wine collection and how much additional space will be needed for future storage. A good rule is to double your current bottle count for your wine storage.
Evaluate the wine cellar's location and design with regards to potential enemies of wine – high temperature, humidity, vibrations. Will you be needing a climate control system?
Plan the design of the wine racks as per the size and shape of bottles that you want to store. 750's, magnums, larger size bottles? Case storage, bulk storage, or individual bottle storage? Display rows with lighting?
Will you use your wine cellar for strictly storage purposes or do you want it to be more of a showplace?
What type of wine cellar cooling units will you be using? Will a unit or a fan coil be inside the cellar effecting where your racks can be placed?
How much are you willing to spend on your wine cellar? Discuss this with your designer so that he or she can more accurately design your cellar within your budget. Wood species, stain, lacquer, lattice or solid bins, carvings, many things can make a huge difference on the cost of your racks.
Do you want a rustic look, a furniture look, or perhaps something more contemporary? Many styles of racks are available from traditional, wine barrel, metal and more. Discuss your thoughts with your designer and share any photos of other cellars and racks that you have seen and would like incorporated into your design.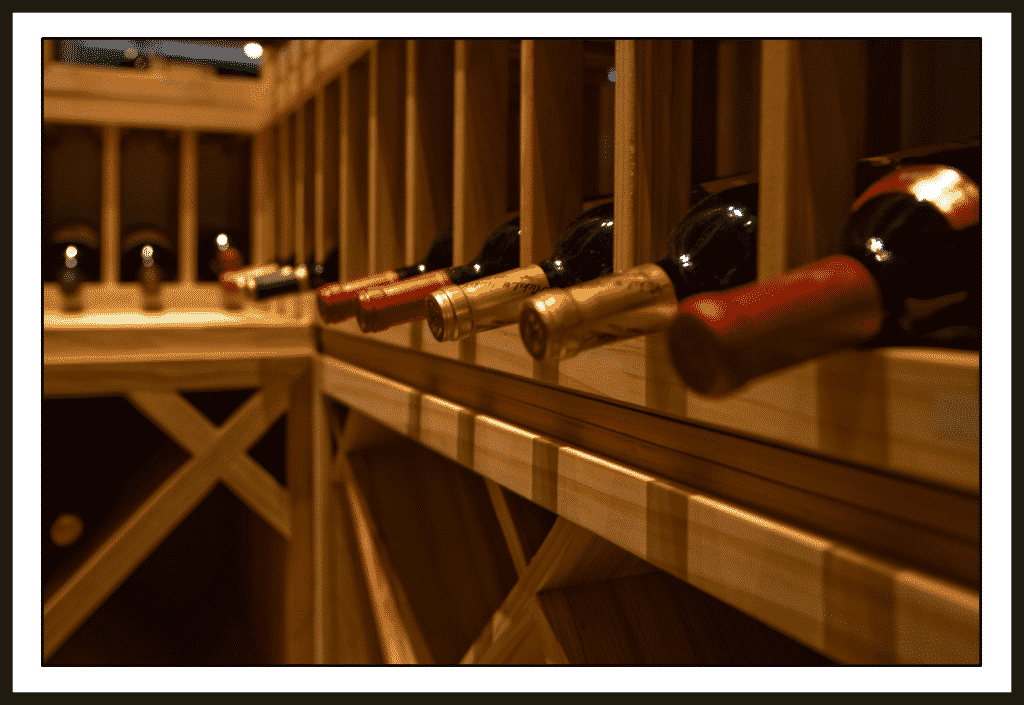 The dimensions of the room must be carefully measured before you complete your final wine racks design. Measure the length of each wall in the room. Measure the ceiling height. Measure exactly where the door will be placed. Also consider the space occupied by cooling units, soffits, or any other obstructions.
At Wine Cellar Specialists, we offer you personal guidance and help you to create a custom wine cellar that will compliment your style and home décor. Visit us at http://www.winecellarspec.com/ .