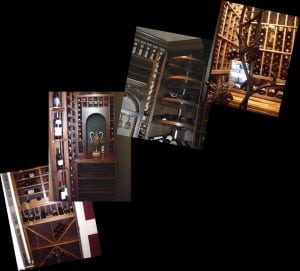 Wine collecting has been gaining popularity in many parts of the world, including Texas, whether as a hobby or as a serious business. These days, you don't even have to own land in wine-growing regions. The innovations in the wine industry have allowed many to start collecting wine and build a Texas custom wine cellar, even in the comfort of their own home or any other designated space.
Along with this growth and interest in wine aging and wine collecting is a rise in demand for the accessories and equipment that are needed to start and maintain this endeavor. There's a demand for wine cooling units, wine cellar design, and other wine-related products and services.
One of the more popular industries is the wine rack manufacturing business. As wine lovers' collections grow, so does their need for efficient and stylish wine racks where they can store and display their wine collection. Below are some tips that will help you achieve success in this industry.
 A Simple Guide to Wine Rack Manufacturing Business
1. Create a good range of wine rack designs.
Your business will only be as good as the type of custom wine rack designs that you sell, and for this you must have a wide-range of designs and styles. Make sure you use different types of materials. Wood, metal, and acrylic are some of the more in-demand choices. It would also be good to offer different options for sizes of your wine racks.
For wooden wine rack kits, there are quite a number of sizes and styles. There is a range of wood types to choose from as well. Modules of different kinds are also available for each kit type. Since the design is pre-made, the kits cost less because they are standardized.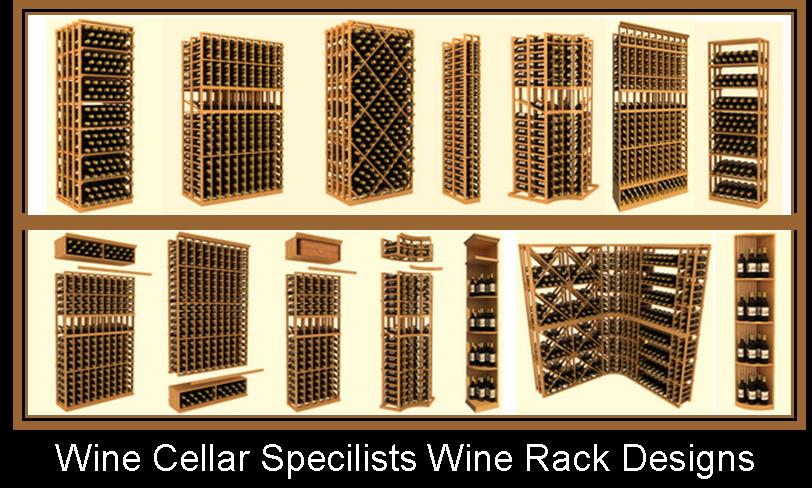 Wine Cellar Specialists offer these great wine racks that maximize the space for your wine room. What's also great about the wooden wine racks from Wine Cellar Specialists is that they are hand-sanded to make sure that the labels on your wine bottles stay intact.
Now, if you are looking for something that is a little more personalized to your requirements, there are custom-built wine racks that will allow customers to incorporate their own design and style.
Wine Cellar Specialists customizes wine racks that will fit the size of your wine room and complement the existing décor of your space. Whether you want waterfall racks, peninsulas, horizontal racks, or curved columns, they will meet your wine storage needs. They even offer a third option of having a combination of both standard wine rack kits and some customized details.
2. Build a website for your business.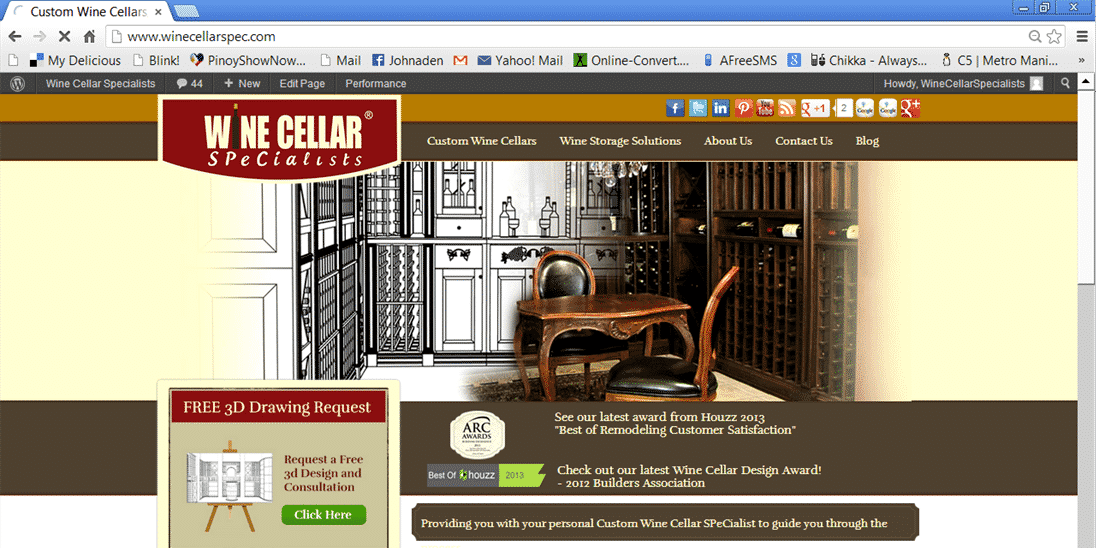 You can use your own website to promote your wine racks and connect to wide-range of customers. Just take a look at the website of Wine Cellar Specialists (http://www.winecellarspec.com/). This is an example of a website that allows customers to navigate easily. The horizontal tabs near the top offer categories that potential wine rack customers will find useful. The vertical box on the left side offers customers easy access for queries and design requests.
Having a website is incredibly useful because unlike a store, it doesn't close. It will always be open to be browsed by customers. They can look through the wine racks that would best fit their wine cellar.
3. Use Social Media to Promote Your Products & Services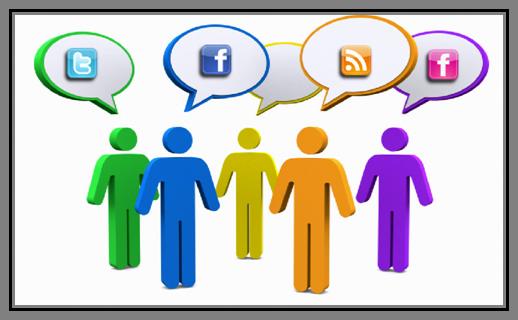 These days, people are always connecting via social media for anything and everything they might need. One of the most powerful marketing tools that social media harnesses is word-of-mouth recommendations.
By having a great social media presence, your wine rack business can benefit from testimonies, shares, and recommendations of your satisfied customers. You can even get "free" advertising when they post photos of the products and services of your company that they are happy about.
In the end, the best way to really succeed in business or in anything is to check out some of the best and leading names in the business. Wine Cellar Specialists is one such company that is worth emulating. Contact them now at 866-646-7089!