Custom Commercial Wine Racks New Jersey Twin Cities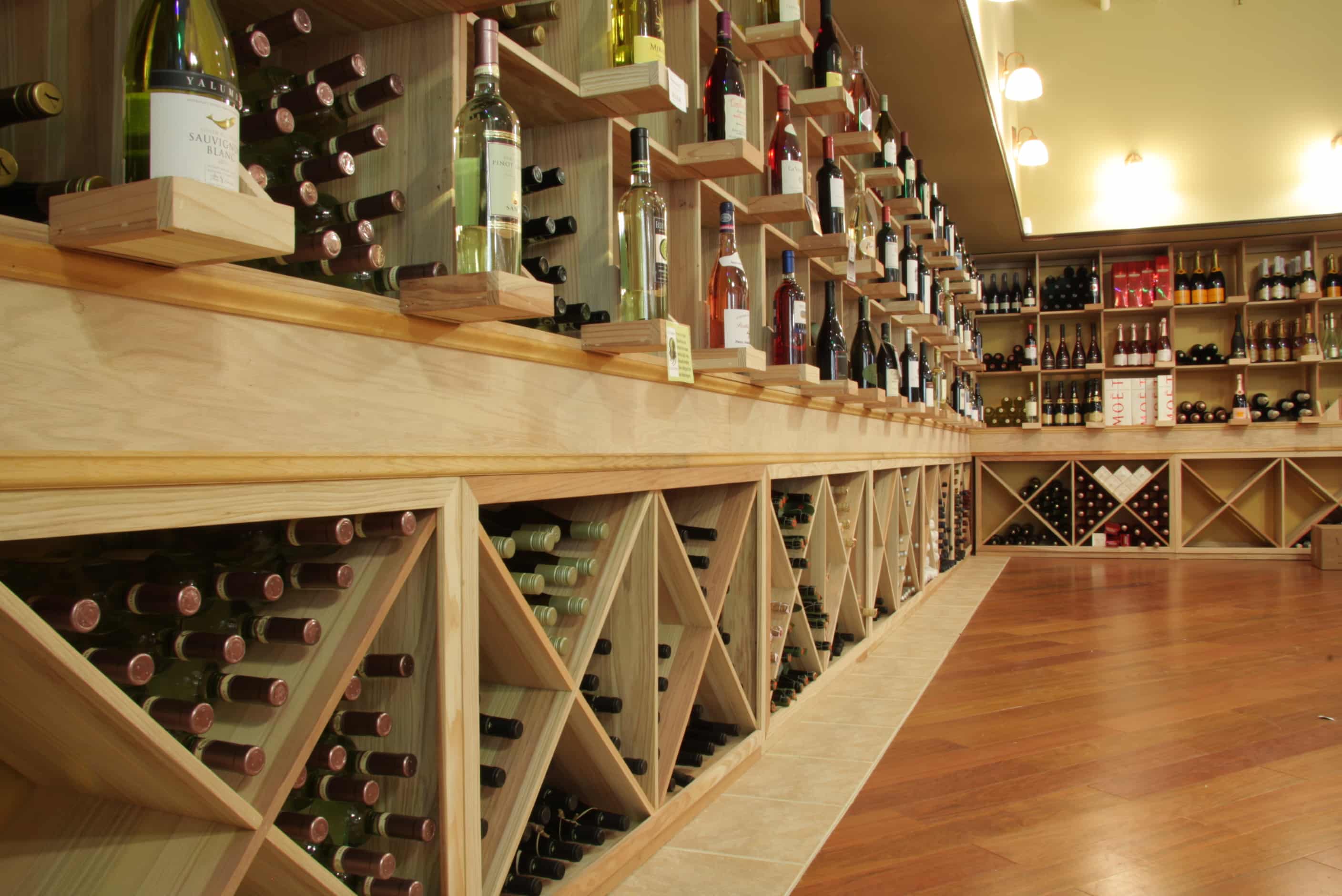 It should not be under estimated just how effective revamping commercial wine displays and or commercial wine cellars in a wine store can be. In the project we created a range of both modular and custom wine racks designed to increase the wine stores capacity and it's ability to display featured wines.
Custom Wine Racks New Jersey Enhance Sales
As is often the case with wine stores that create a purpose built wine display their reputation for supplying quality wines was also enhanced. In this quote from the wine store owner "since installing these wine racks we have seen a 18% increase in sales and better still we have sold significantly more of our select wines, increasing our ASP by another 15%!"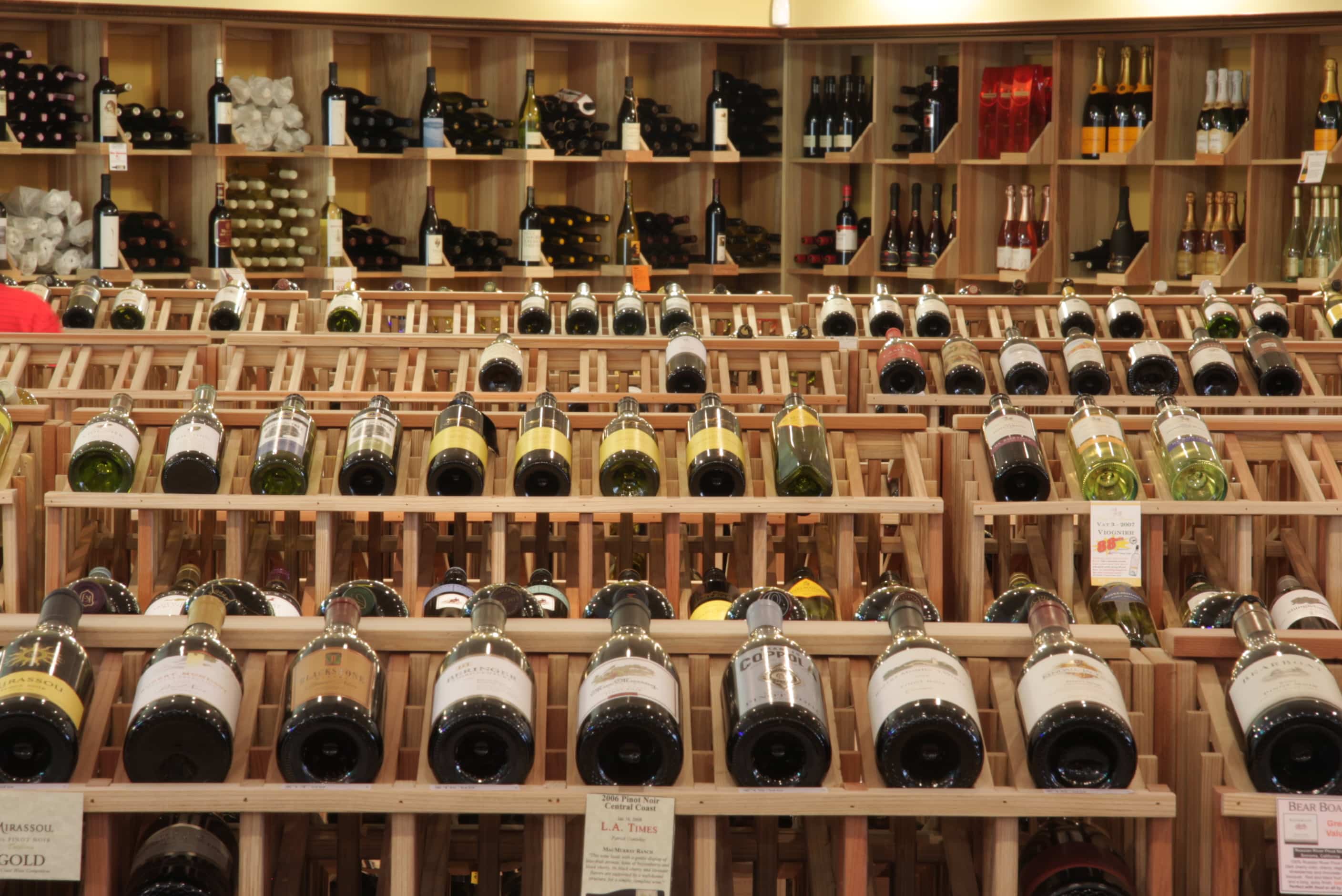 Check out these custom commercial wine racks in New Jersey for ideas on what you might be able to do in your own wine store. Also see the Commercial Custom Wine Stores Racks New Orleans project for another example of how purpose built wine displays can enhance your sales and reputation.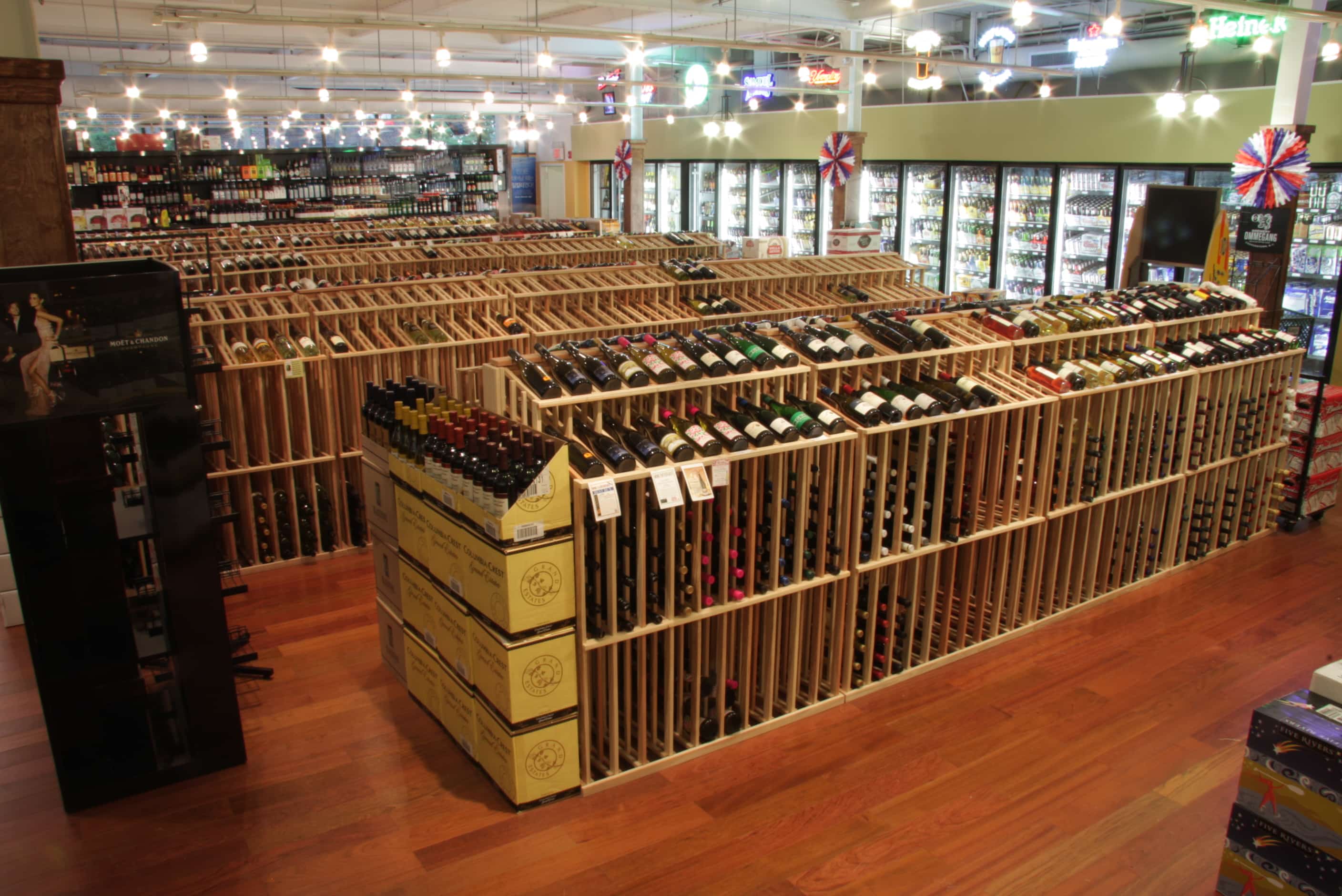 See the Video Tour of this Commercial Wine Cellar Display Project
Commercial Wine Cellars New Jersey Twin Cities Wine Stores
See more Commercial Wine Display Projects
Commercial Wine Racks New Orleans Louisiana Slidell – Bistro
Commercial Custom Wine Cellar Project in Chicago, Illinois The Girl & The Goat
More Information about Commercial Wine Cellars